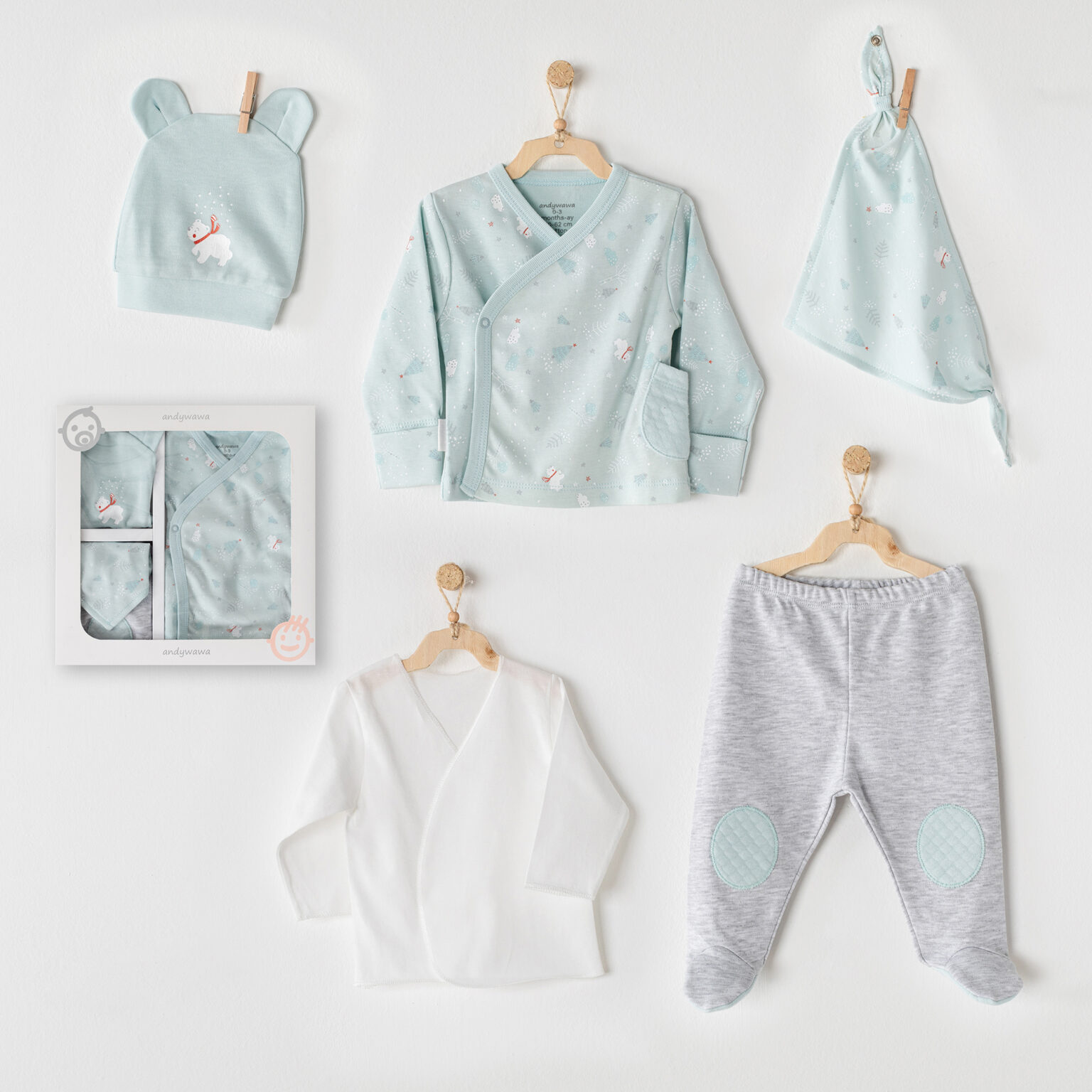 5 pcs Mint Polar Bear Print Set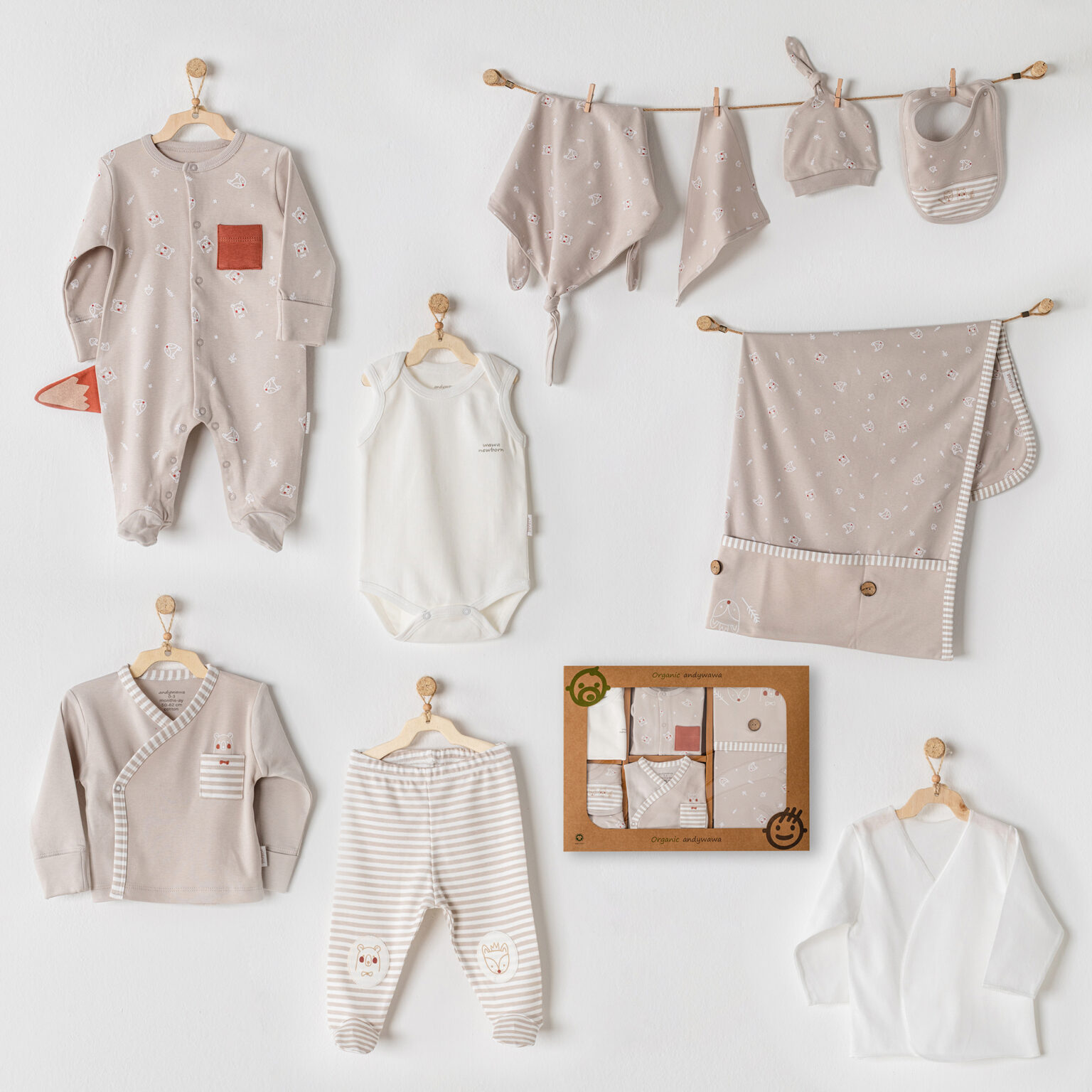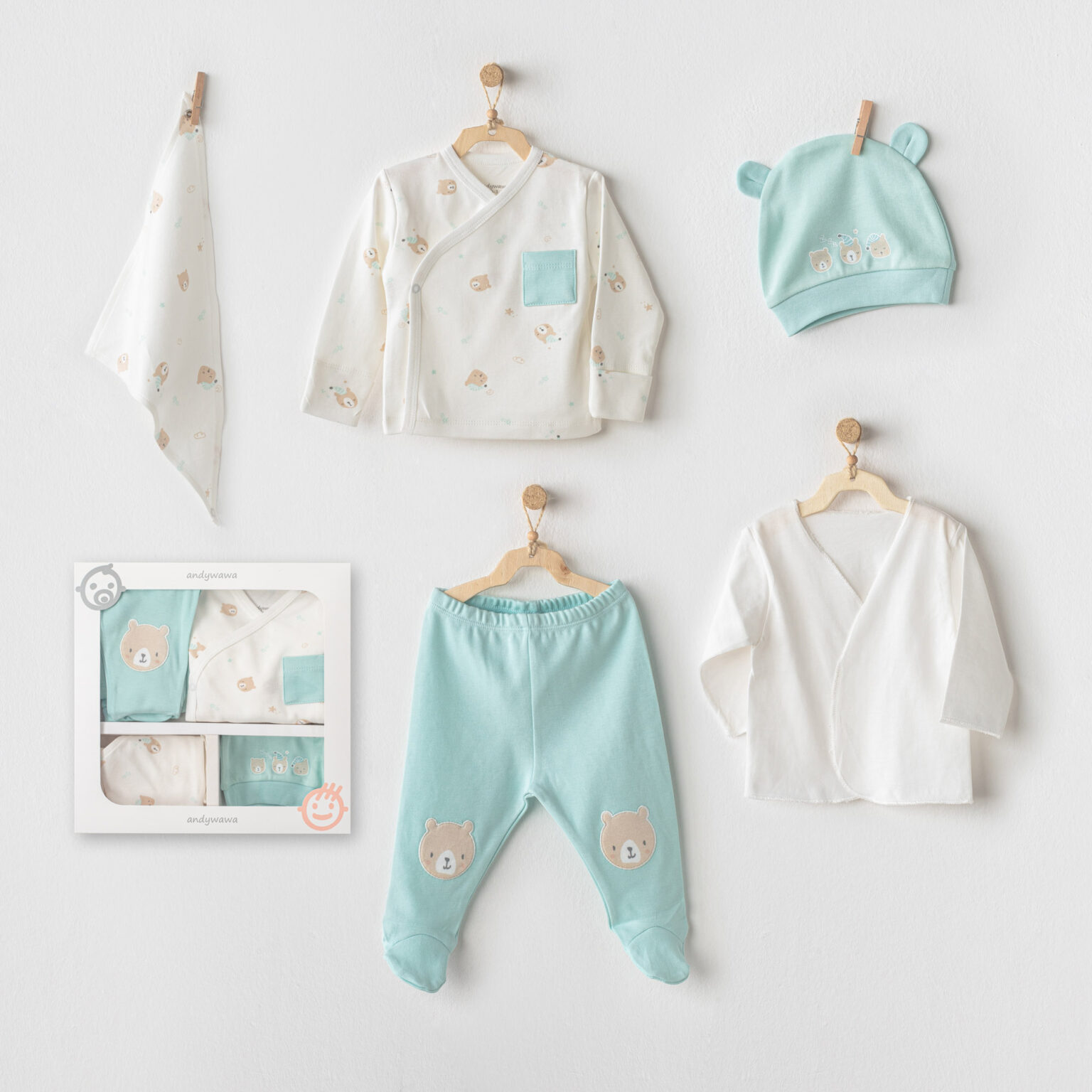 5 Pcs White Lazy Bear Set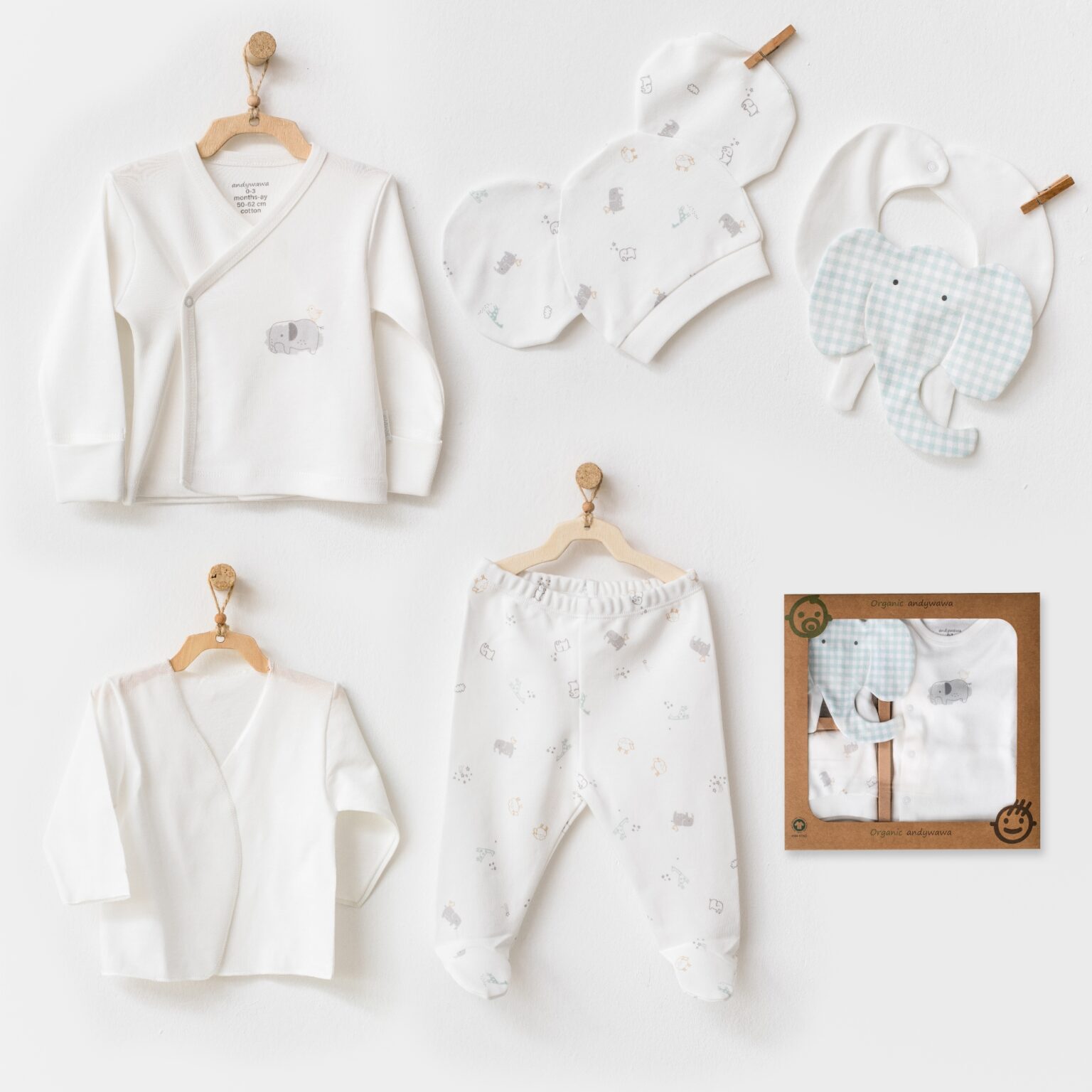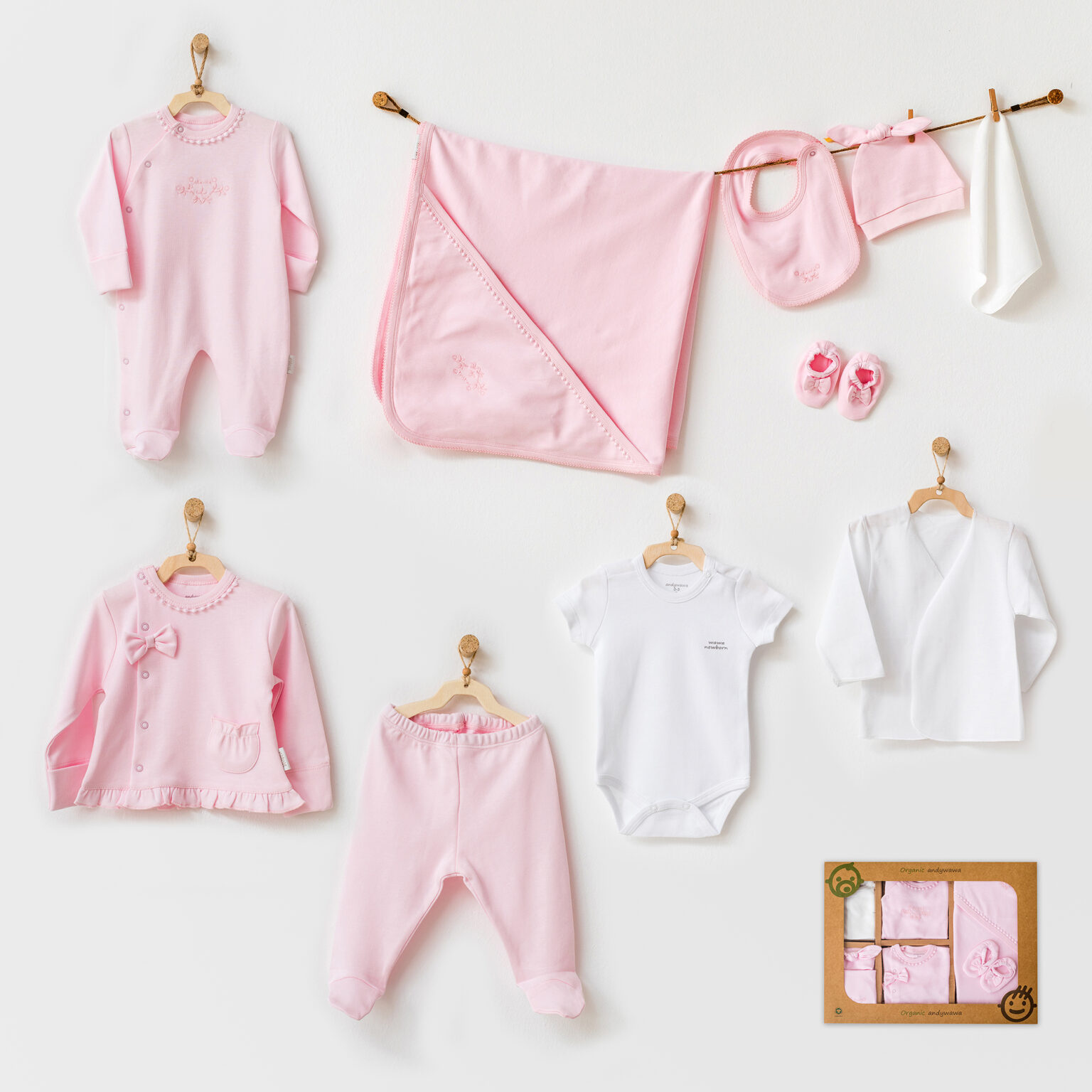 Pink Natura Wawa homecoming set
Shop our collection of trendy and comfy baby clothes from newborn to 24 months. 
Here, you will find a wealth of information, tips, and insights on a wide range of topics.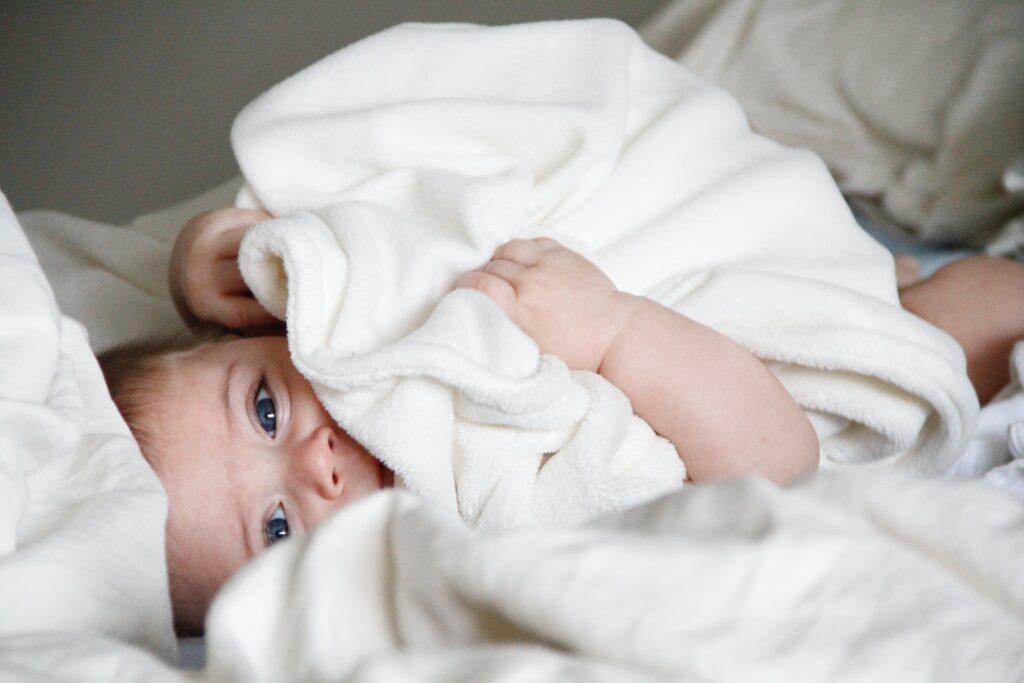 Capturing the Moment: 5 Tips for Choosing the Perfect Outfit for Your Baby's First Photoshoot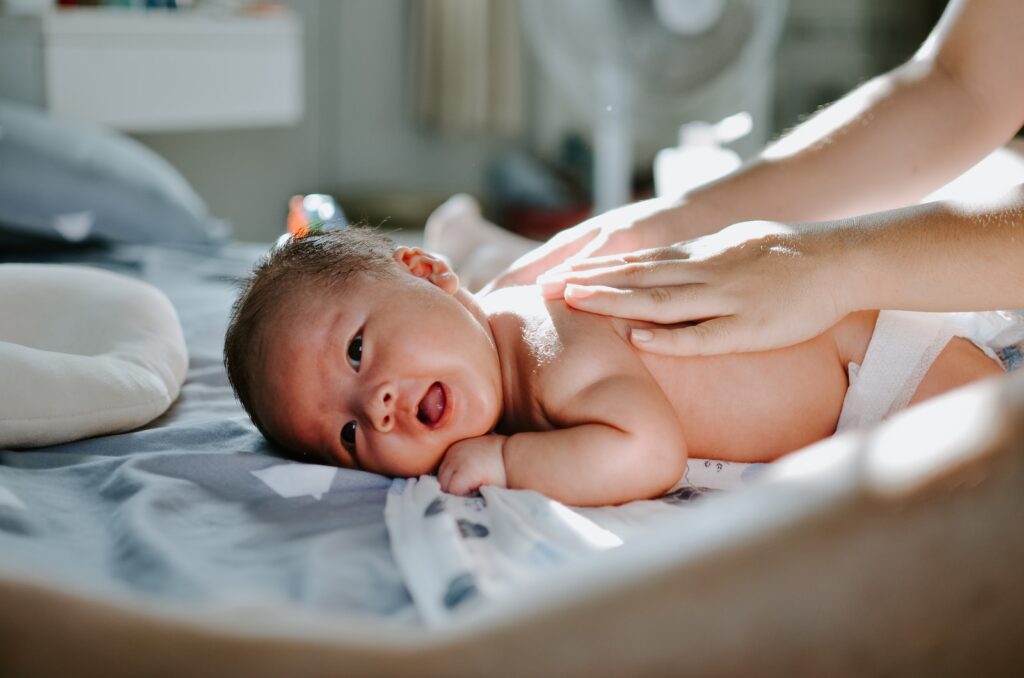 Keeping Your Little One Clean and Comfy: A Complete Guide to Baby Bathing and Grooming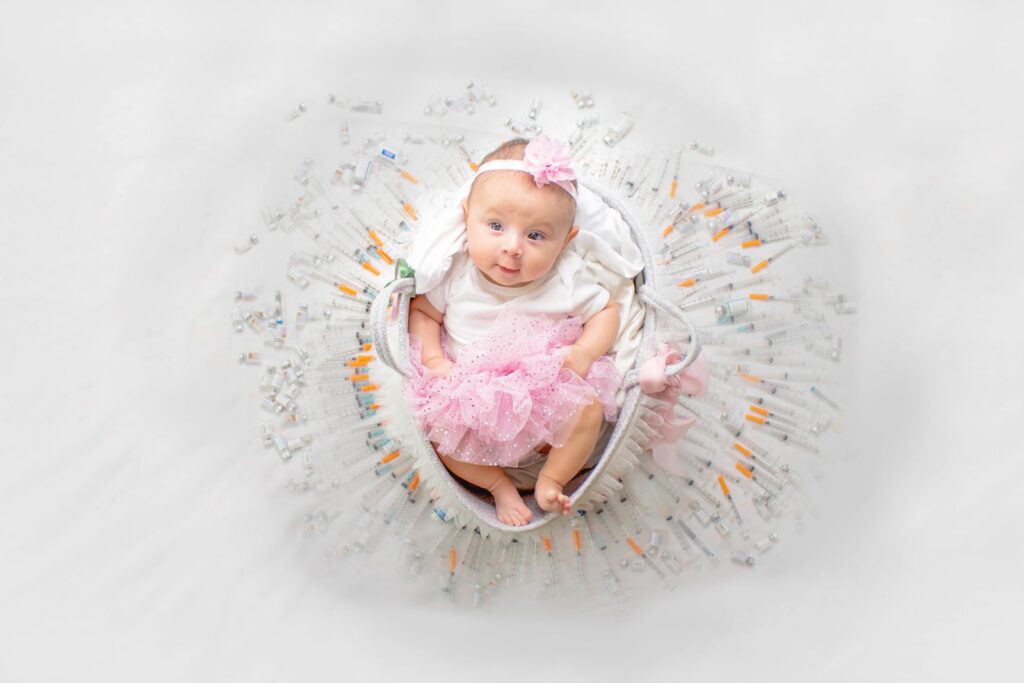 Quality Over Style: The Importance of Choosing Safe and Durable Baby clothing
Sing Up For Email Updates On The Latest Collections, Campaigns And Discounts.