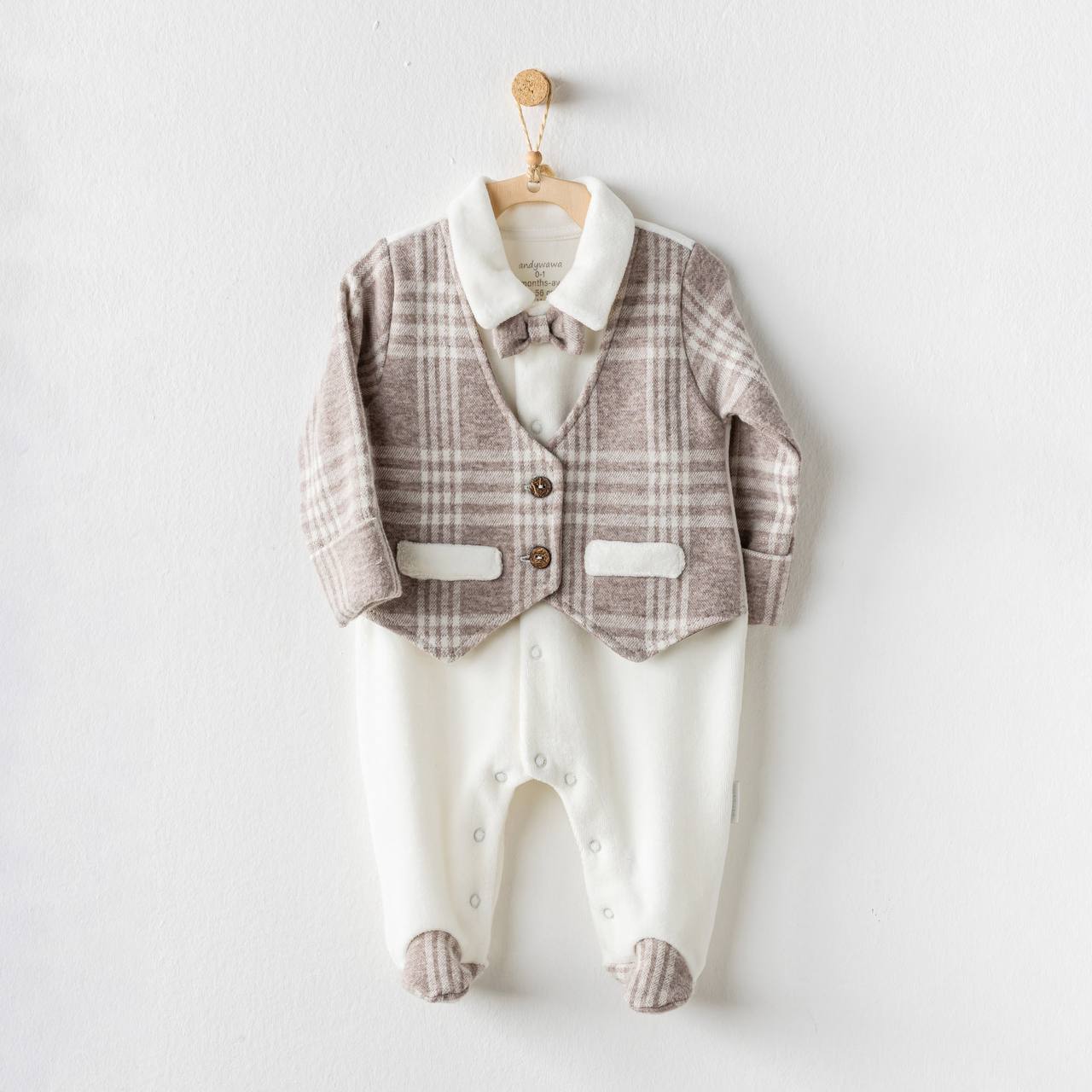 Check out our new arrivals!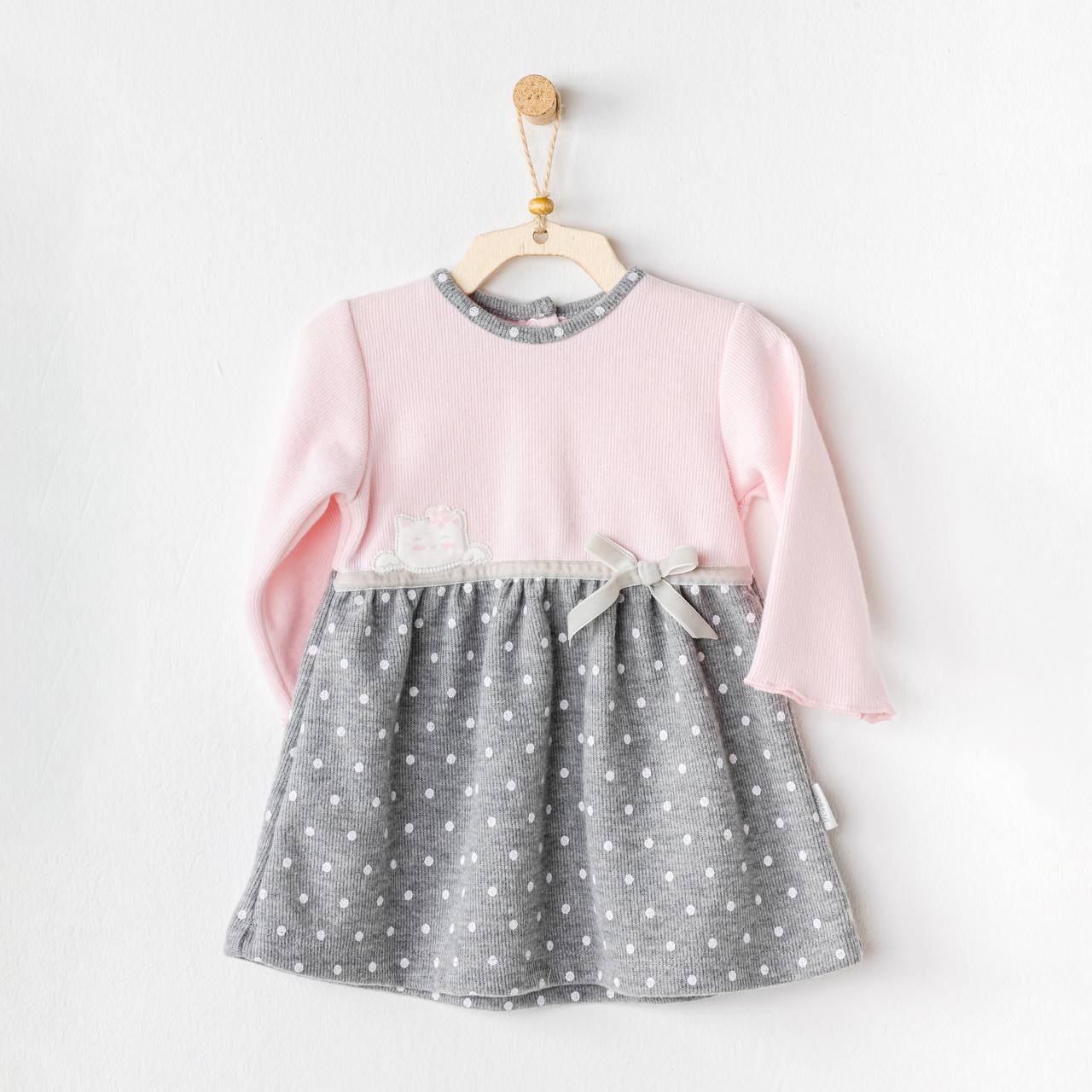 Little Kitty Velvet Dress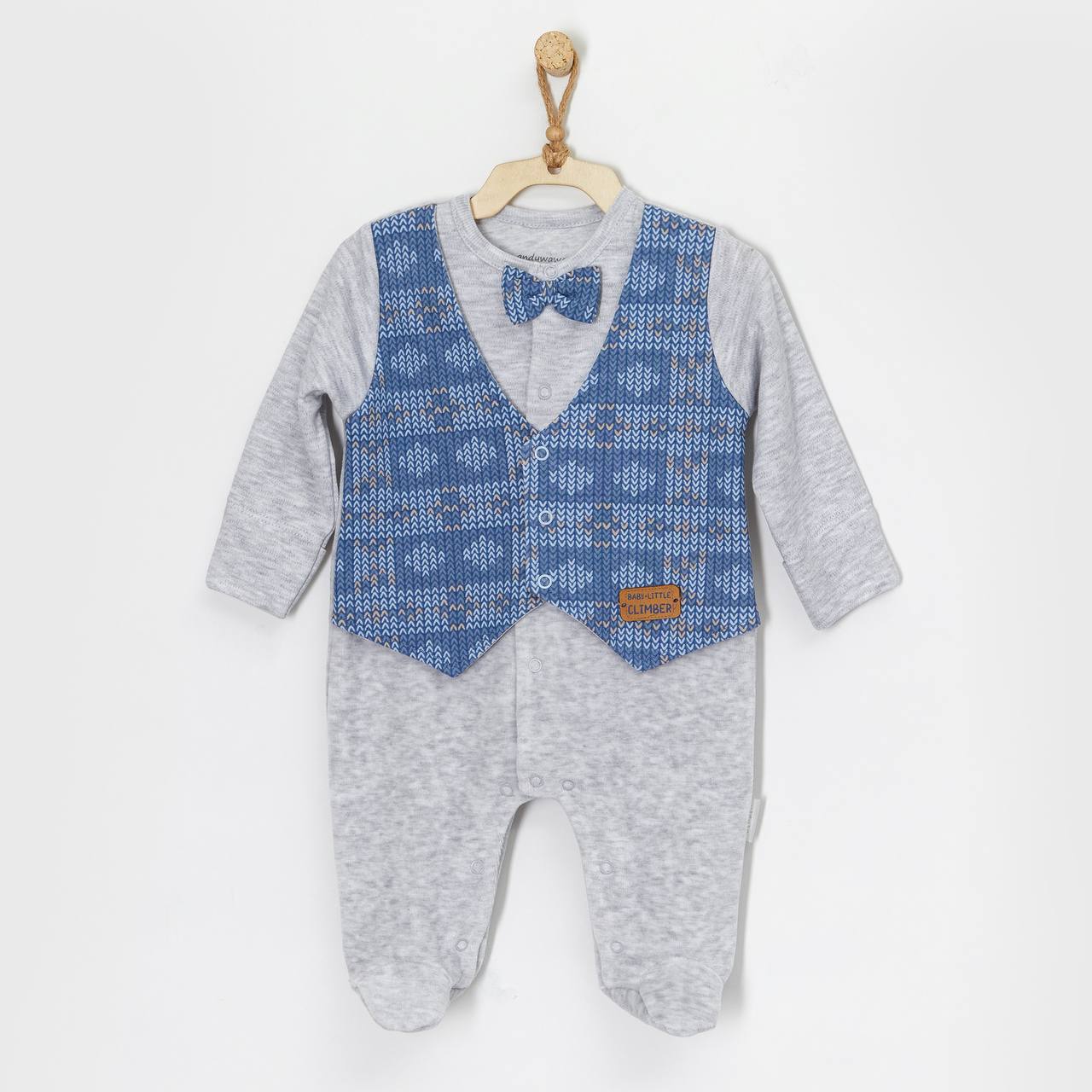 Little Climber Bow tie Jumpsuit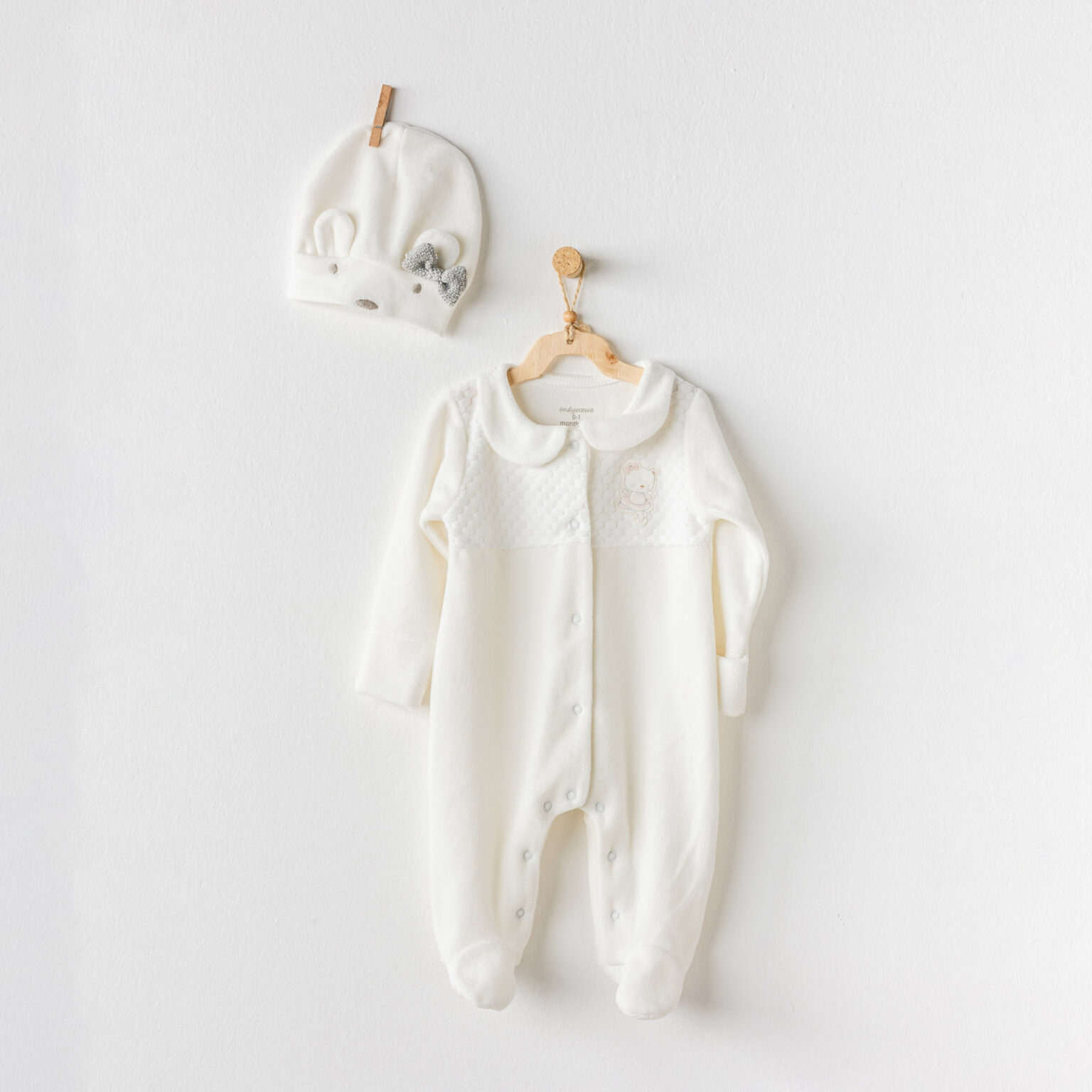 Velvet Ballerina Jumpsuit Set
Little Lion Sweatshirt Set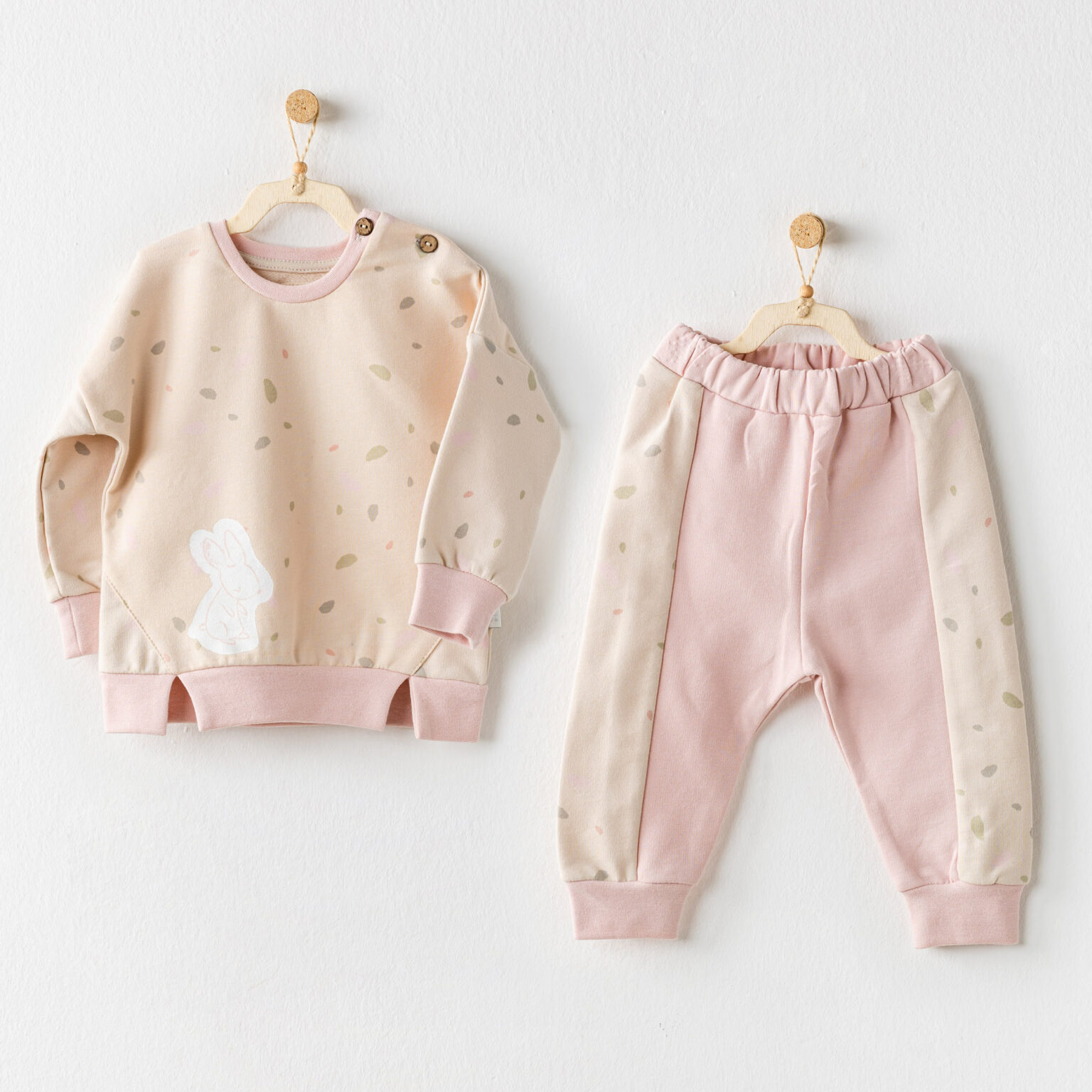 Little Bunny Sweatshirt Set
Shop our collection of trendy and comfy baby clothes from newborn to 24 months. 
Here, you will find a wealth of information, tips, and insights on a wide range of topics.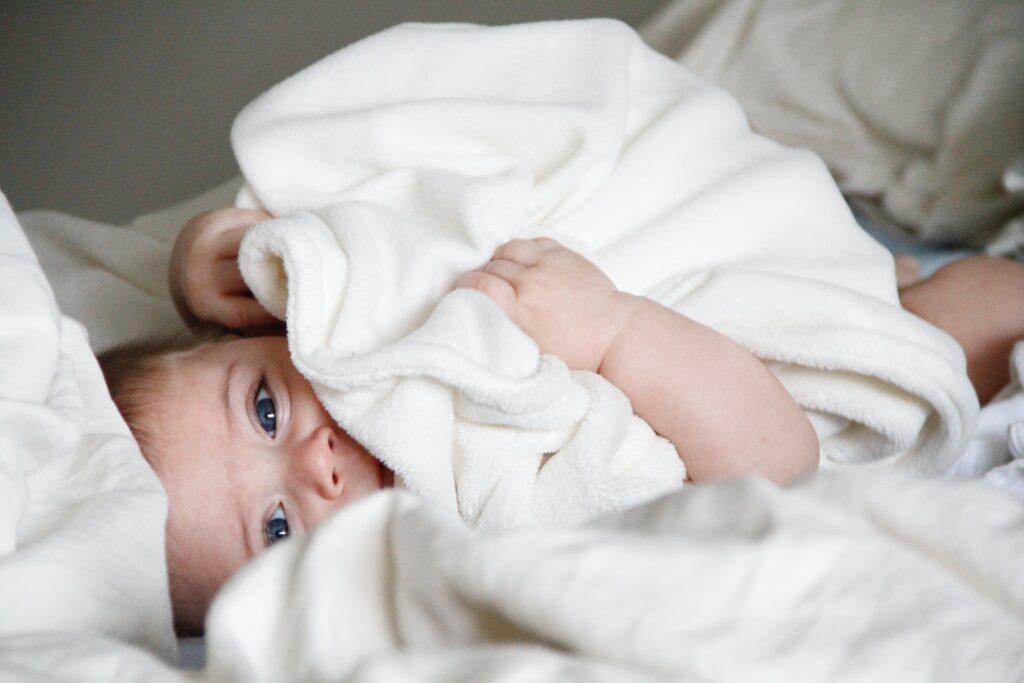 Capturing the Moment: 5 Tips for Choosing the Perfect Outfit for Your Baby's First Photoshoot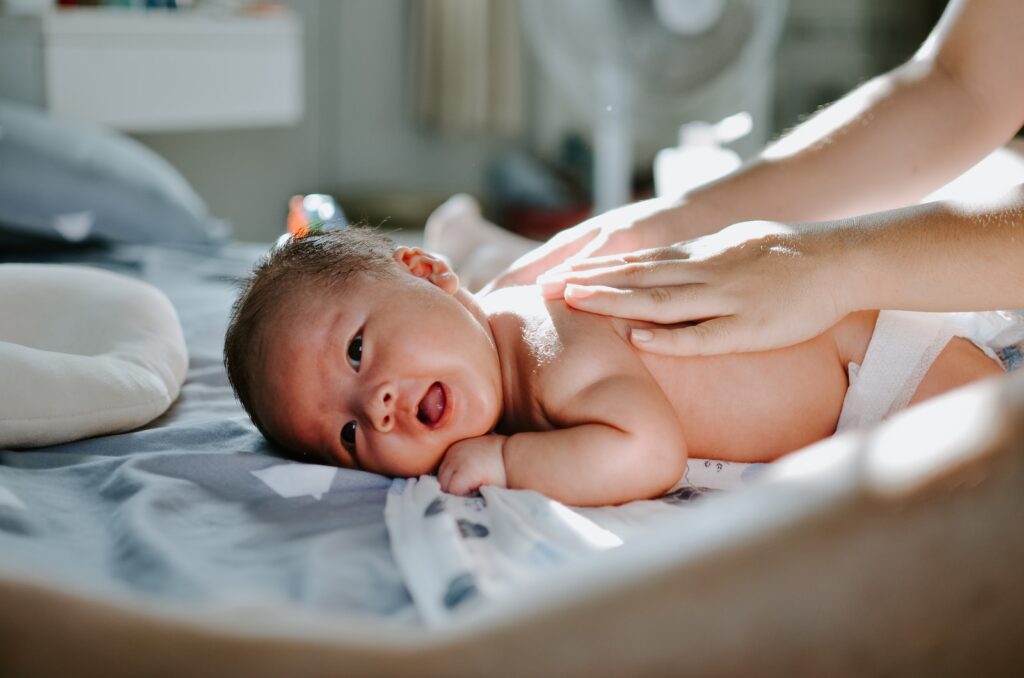 Keeping Your Little One Clean and Comfy: A Complete Guide to Baby Bathing and Grooming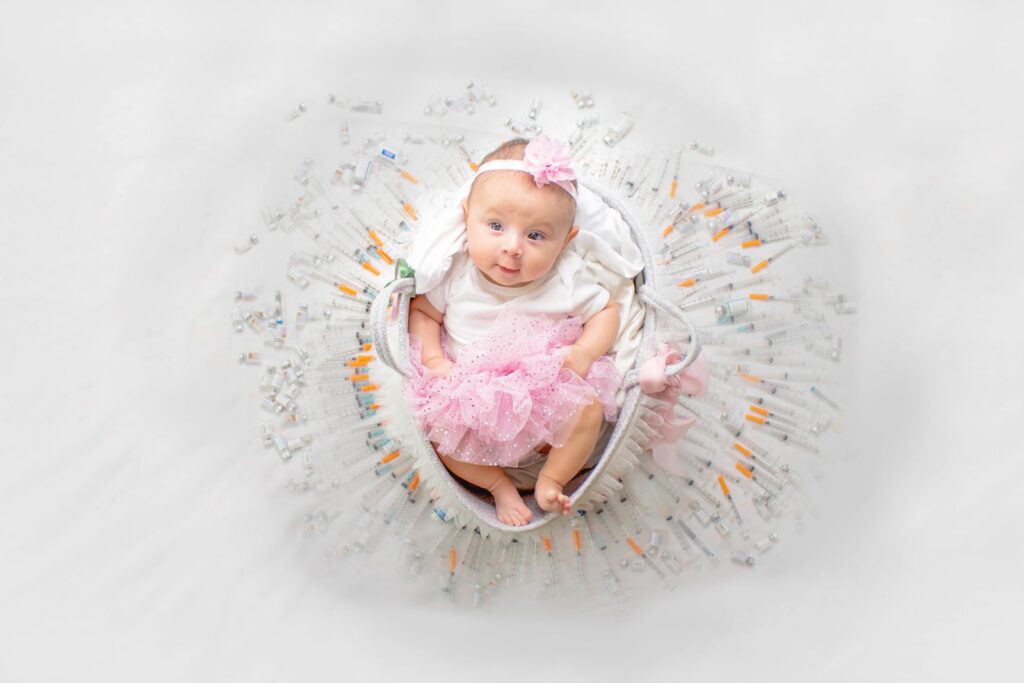 Quality Over Style: The Importance of Choosing Safe and Durable Baby clothing
Sing Up For Email Updates On The Latest Collections, Campaigns And Discounts.